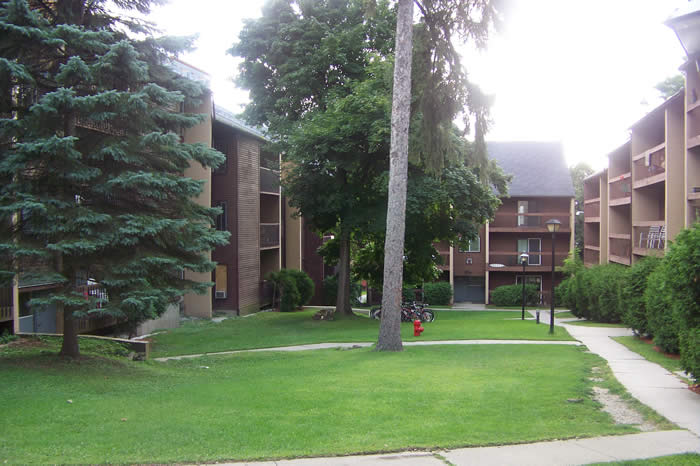 ---
Gene, "I have to say - I was very impressed with the professionalism and responsiveness of your team through the entire duration of my lease. From the quality of your units and your personnel, I get the strong sense that you run an operation that doesn't cut corners, and I admire that. In the course of finding and moving into a new place, I've had quite a few experiences that have really shown me just how brightly you outshine the market. You guys are like an oasis of competence and diligence in the vast desert of Burlington slumlords. It seems like a shame that the people who are benefiting from your work are mostly college kids who don't really appreciate it, but I suppose that's just a reflection of the reality of the rental housing market in this ridiculous city of ours :)
If you ever decide to venture into the world of single-occupancy units, please let me know. I'd be thrilled to rent from you again...but I think I'm done with roommates." - Ray S., 6-2012
---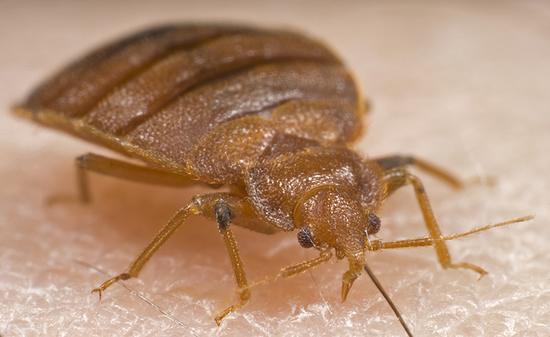 Bed Bug Prevention.
WINTER SAFETY
Please regularly check the vent on your building so that your heating system vents properly. Your building vent is marked with a sign just like the sample below.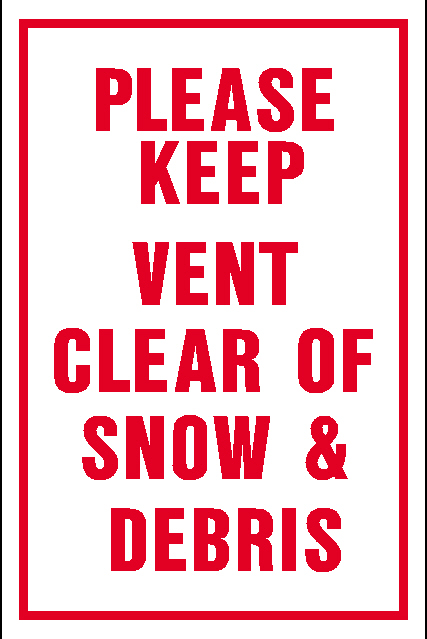 Programmable Thermostat Instructions
One bedroom available in a 4-bedroom apartment on College Street - $745 p/p, plus utilities. Beautiful new apartment with brazilian cherry flooring and stainless kitchen. Living with three, male UVM students. For more information: littler_emily@yahoo.com; 802-309-5123.
~~~~
Reminder: Please be considerate when walking through neighborhoods by keeping noise down.
City of Burlington Noise Ordinance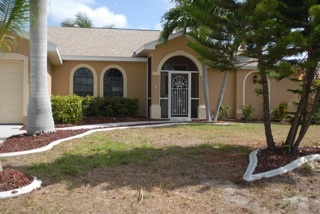 WE ARE EXCITED TO ANNOUNCE THAT WE HAVE A CAR POD AT 355 and 361 PEARL STREET!
It is expensive to have your car in Burlington - insurance, maintenance, fuel, and parking fees. CarShare Vermont offers you an alternative.
CarShare Vermont gives you affordable and easy access to a network of vehicles parked around town that you can use whenever to go wherever you want and pay based on how much you drive. Go to www.carsharevt.org for details and the car pod closest to you.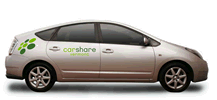 Commute with others via www.erideshare.com
Please ask us about subsidized CarShare Membership & Bus passes.
Email: generichards@generichards3.com
Checkout the Local Motion newsle
Champlain Apartments offers academic and financial need scholarship programs for the 2013-2014 Academic Year
Gene Richards was appointed Interim Director of Aviation at the Burlington Airport by Mayor Miro Weinberger--see WCAX clip and press release below:
www.wcax.com/story/19019387/mayor-has-new-plan-for-burlington-airport
~~~~~~
Airport Appointment | Press Release
For One Another--we improve lives by providing tools for safe
US Centers for Disease Control and Prevention named Burlington, VT the HEALTHIEST CITY in the US - Go Burlington!
Burlington Free Press - article related to summer rain and outside contractor work - Gene Richards quoted!
on WCAX TV NEWS with Gene Richards